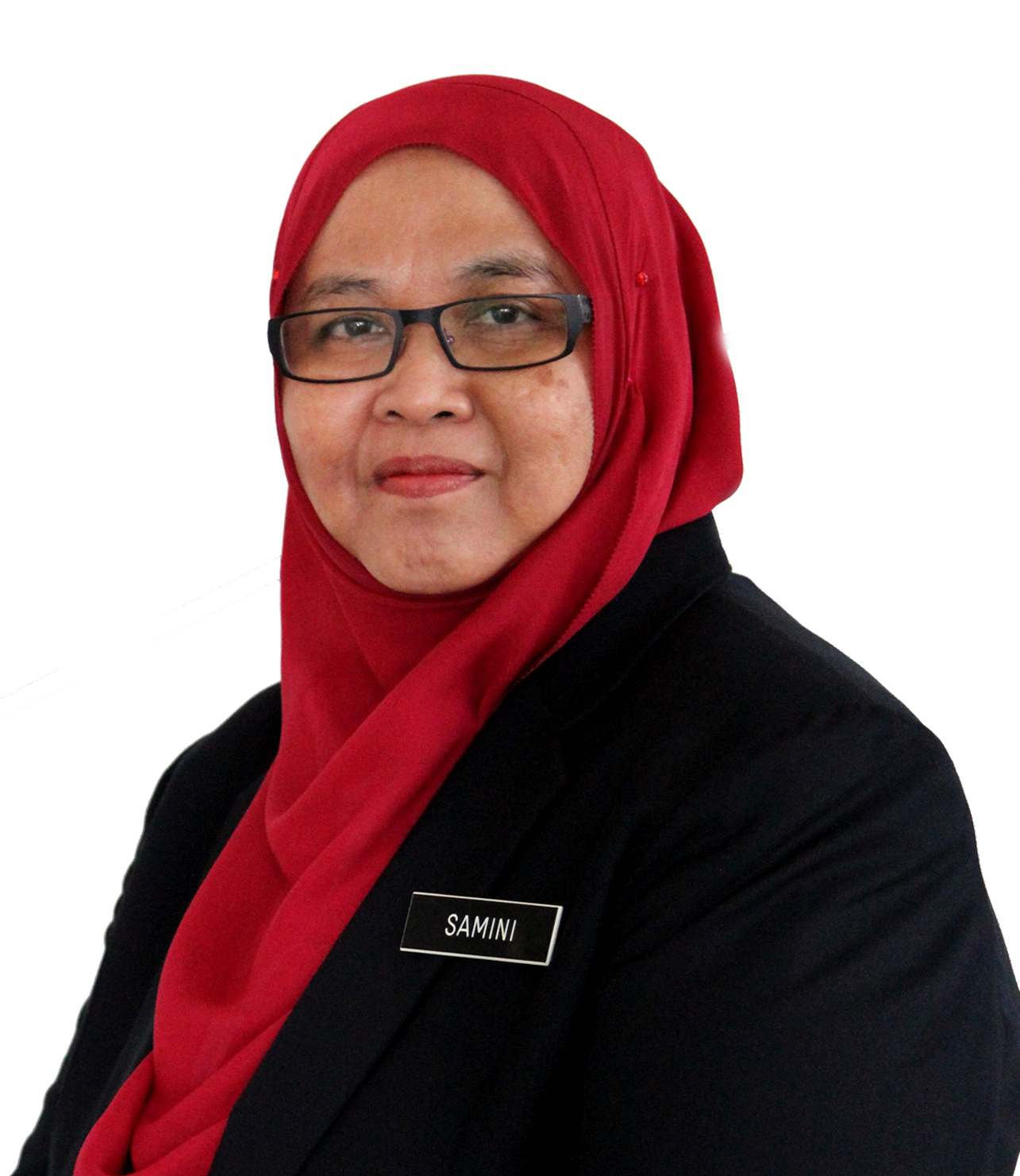 Senior Director: PUAN SAMINI BINTI HAJI OMAR
Office Secretary : NOR AZIAH BINTI MOHD ALI
Office Address:

Pejabat Pengarah
Cawangan Kerja Bangunan Am 2
Ibu Pejabat JKR Malaysia
Tingkat 15, Menara PJD
No. 50, Jalan Tun Razak
50400 Kuala Lumpur
Tel No : 03-2618 7254
Fax No : 03-2618 7235
Objective
Give the priority to the customer and be fully responsible for the successful implementation of development projects from the planning stage to project submission levels by ensuring the project meets the cost, quality and timeframe set for the customer.
Function
Plan, coordinate, implement, monitor and supervise development projects.
Manage and administer contracts from 'inception' to project submissions.
Plan, regulate, monitor and manage project finance.
Provide technical advice to the Ministry and government agencies regarding the implementation of development projects.