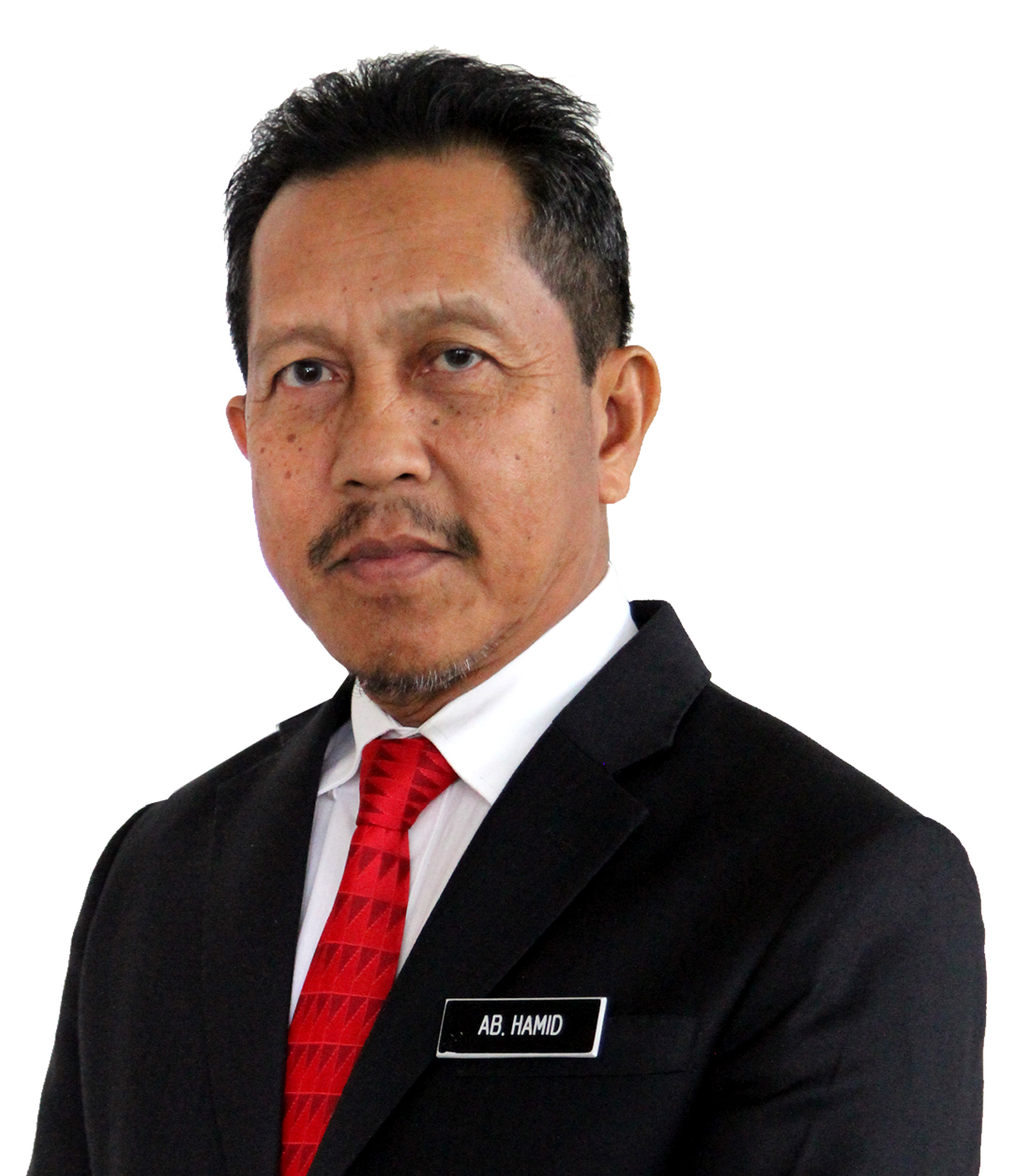 Senior Director : Ir. AB HAMID BIN Hj. MD DAUD
Office Secretary : NUR FARDIANA BINTI MOHD AWALUDDIN
Address of Office :

Pejabat Pengarah Kanan
Cawangan Perancangan Aset Bersepadu
Ibu Pejabat JKR Malaysia, Tingkat 28, Menara PJD
Jalan Tun Razak, 50582 Kuala Lumpur
Tel No : 03-2618 7506
Fax No : 03-4041 1940
Objective
Improve the competitiveness of Public Works Department Malaysia (PWD).
Ensure infrastructure assets work perfectly, safely and comfortably.
Maintain the functionality of infrastructure assets to meet the technical and economic characteristics to achieve optimum Life Cycle Costs .
Ensure project management services and excellent infrastructure asset maintenance, cost-effective and meet customer needs.
Function
1. Basic Development & Documentation
Develop a national policy for the management and maintenance of an integrated, comprehensive government asset.
Develop documentation for practice and standard work process systems so that asset management (including project management and facilities) is uniform and systematic .
2. Development of Application & Management System Asset Database
Develop and maintain the Application of the Asset Management System (mySPATA) as "leverage" in managing government assets more systematically.
Manage Asset Database for all government immovable assets towards accurate and effective asset management based on data and facts.
3. Development of Competence & Capacity
Implement competency and professionalism improvement programs in project management and facilities.
Improve the expertise, productivity, quality and performance of the organization.
4. Government Asset Management Governance
Implementing regulation and auditing of maintenance activities to ensure that government assets are functioning perfectly, comfortably and safely.
Implement effective change initiatives for the entire JKR through the 'Project Managed Change Program'.
5 . Total Asset Management Consulting Services
Providing advice and consultation on the use of more effective and economical systems, practices, standards and technologies (in project management and facilities) to all government agencies by promoting creativity and innovation through best practices.