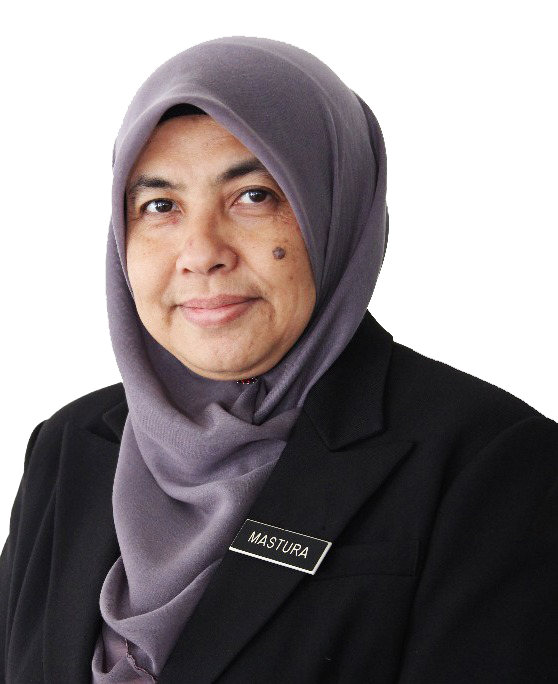 Director : PN. MASTURA BINTI SHAARI
Office Assistant : MARZIAH BINTI MANSOR

Office Address :

Pejabat Pengarah
Cawangan Dasar dan Pengurusan Korporat
Tingkat 33, Menara Kerja Raya
Ibu Pejabat JKR, Jalan Sultan Salahuddin
50480 Kuala Lumpur

Tel No : 03- 2618 8424
Fax No : 03-2618 8441
Objective
To provide support to the Top Management and Organizational of (PWD) Public Works Department Malaysia in planning, implementing, monitoring projects and public facilities in terms of the agreed cost, time and shape of the term with emphasis on the following: -
Coordination and monitoring of systematic and quality implementation using the latest work system, communication technology and information resources.
Development and Management of planned work systems and human resources.
Budget And multifunctional facilities are efficient and effective.
Function
Designing human resource requirements and organizational structure.

Planning and implementing department staff development programs.

Improve the performance and competence of department staff on an ongoing basis.

Managing service matters for department staff effectively.

Manage, control and coordinate the Department's financial resources efficiently and in order to be in line with financial and government regulations.

Provide support to all Branches / Divisions in relation to all matters of financial and budget matters.

Develop and manage effective management and information technology as input to management in formulating policies and setting strategies to improve public amenities.

Encourage the use of ICT among Public Works Department Malaysia (PWD) staff towards enhancing the efficiency and effectiveness of departmental affairs.

Promote overall policies, programs and activities to create positive image through strategic and effective promotional and publicity planning.

Provide efficient and efficient administrative support services to Branch / Divisions in Public Works Department Malaysia (PWD) in matters related to meeting secretariat and departmental committees, office administration and support services, departmental asset management and security arrangements.
Services
Responsible for aspects of office recruitment, job affirmation, promotion and admission in pensionable positions.

Maintain and update officer data and process applications for placement and exchange of application.

Responsible for departmental services and training affairs department.

Preparation of planning, form and training needs to improve professionalism and organizational skills more effectively.

Manage and prepare the annual budget of the department.

Review the financial management system from time to time for the purpose of improving the department's efficiency in financial management.

Managing misconduct complaints and disciplinary affairs.

Develop and improve the computerized application system as planned within the agreed period with the customer.

Ensure the maintenance of the application system is implemented continuously and the system works properly.