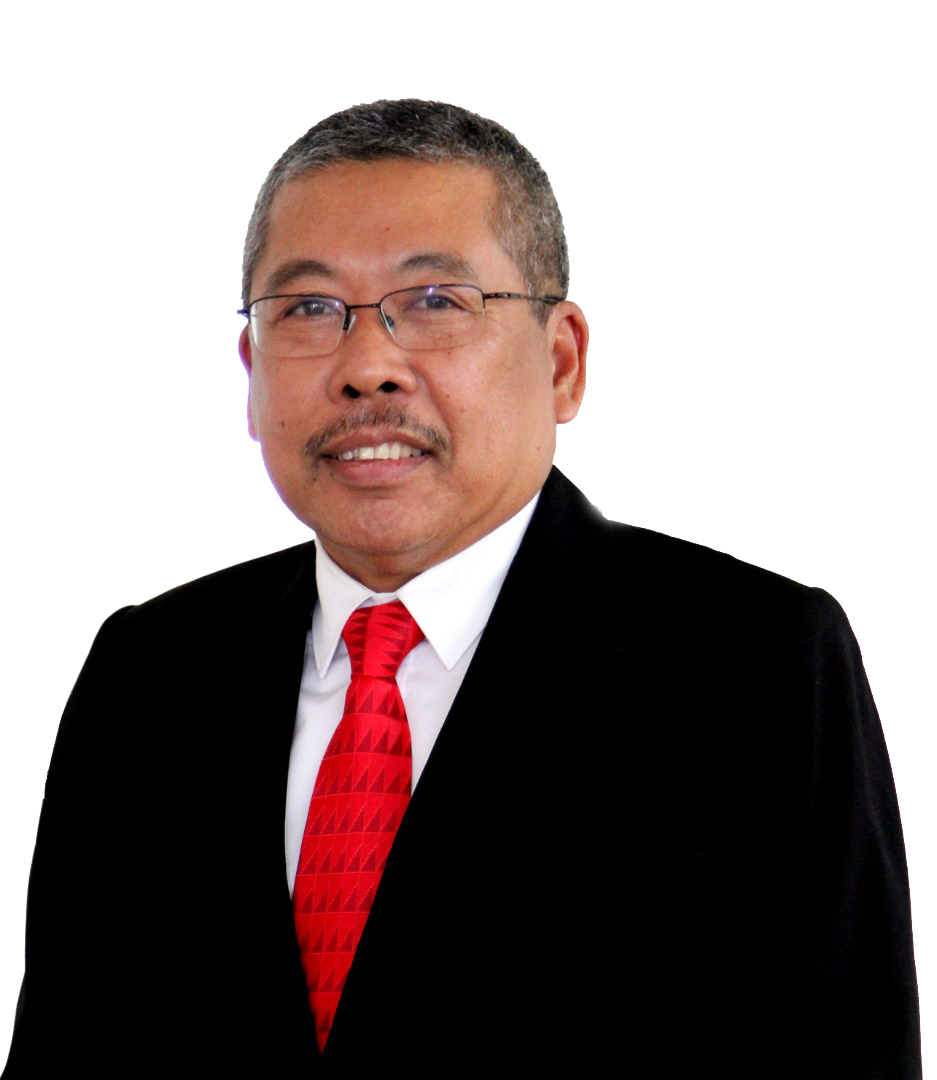 Director: Ir. Hj. ZULKIFLY BIN A. GHANI
Secretary Office : ZASHEDAH BINTI MOHD YUSOF

Office Address :

Pejabat Pengarah
Cawangan Kejuruteraan Cerun
Tingkat 12, Blok F, Ibu Pejabat JKR
Jalan Sultan Salahuddin
50582 Kuala Lumpur

Tel No : 03 - 2610 7351
Fax No : 03 - 2692 7010
Objectives
Provide National Policy relevant to slope.

Slope Catalog using SMART system and remove the hazard maps and risk at least 1000 slopes per year.

To give out new standards for Slope Maintenance Guidelines.

Enhance the design and manufacture Guidelines Slope.

Promoting Public Awareness about slope safety.

Perform maintenance of 'preventive' annual upward slope problematic.

Make certain regular slope tests are carried out twice a year and anytime when there is heavy rainfall.

Execute a landslide early warning system.

Develop information management systems.

Provide technical advice when demanded.

To complete forensic investigations on slope failure.

Developing capability in slope engineering staff.

To carry out investigate and development in slope engineering, notably in conditions where the climate is tropical.

To carry out the repair works of the slope.
Functions
The Leading Engineering Branch is to manage, control and supervise all slopes in Malaysia.
Branch responsibilities which include design work, forensic nvestigation, maintenance, advisory, research and development, preparation terms of standards and guidelines.