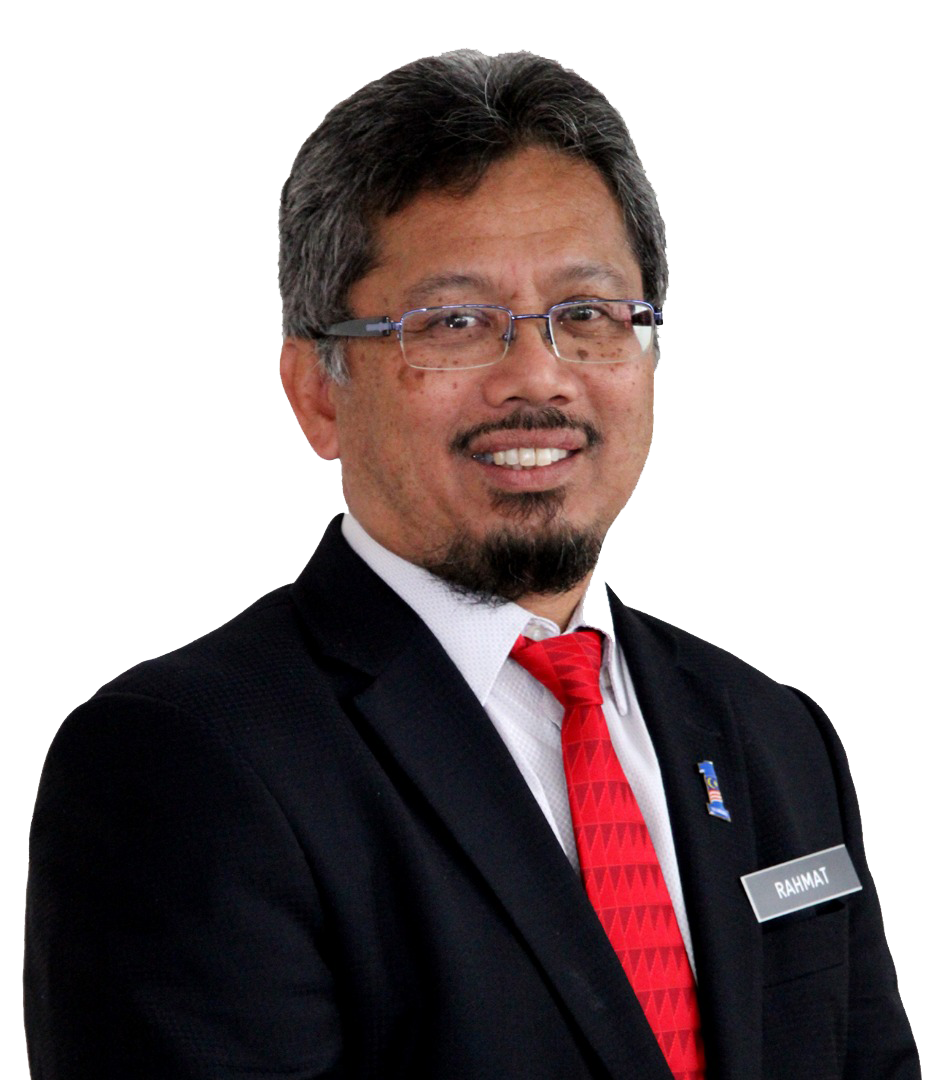 Director: EN. RAHMAT BIN Hj. ABD RAHMAN
Secretary Office: NUR SHARMILA BINTI MOHD ZULRAINI

Office Address:

Pejabat Pengarah
Cawangan Senggara Fasiliti Jalan
Blok D (Lama), Ibu Pejabat JKR Malaysia
Jalan Sultan Salahuddin
50582 Kuala Lumpur

Tel No. : 03-2610 7725
Fax No: 03-2694 0315
Objectives
Ensure that all facilities PWD road always function properly, safely and comfortably.

Maintain the functionality of the PWD road infrastructure to meet technical and economic characteristics to achieve optimum life cycle cost.

Ensure PWD Road Facilities Maintenance service superiority, cost effective and customer satisfaction.
Functions
Execute asset management and maintenance facilities of an incorporated and comprehensive way.

To present system and standards of property management and facility maintenance standardized and organized way so that the functionality and safety of a road facility asset can be foster improved.

Plan and synchronize the management and preservation of road facilities in assets State JKR and Federal Territory, and execute the audit upholded road asset facility established by the program.

Provide recommendation to the main holder on the use of systems, exercises, standards and technologies in the ground of asset management and facility maintenance facility is a more efficient and economical.
Programme & Activities
Notification of natural disasters throughout the websitee-disasters.

The statistical reports that provide information such as statistics about the length of the Federal Road.

Distribution Bulletin.

Application to fix advertising billboards in Federal Way.

Applicationof road closures for the expedition, treasurehuntand so on.

The application of geospatial data ( Government Agencies).

Provide information JKR road map.

Installation o fModular Bridges Panel Berkeluli

Ensurethe maintenanceof roads and bridges in Federal Wayare in good situation and safe for consumers with sufficient safety warning signs.

The user can file acomplaint through SMSCAN, email, and complimentary newspapers.